Wedding fairs are great opportunities to gather ideas for your special day. Attending a fair will allow you to see everything that you need to plan your wedding, all in one convenient place! You'll be able to meet and speak with expert wedding professionals, giving you the perfect opportunity to ask for advice and receive the most up-to-date industry knowledge. You'll also be able to see the latest trends and often things you've never seen before. The wedding industry is constantly evolving and a good, reputable wedding fair will expose you to the latest trends, save you time and make your money go further as you benefit from 'show discounts'.
So that you can get the most out of your visits, our wedding expert at Purple Fizz has come up with five top tips to get you well prepared: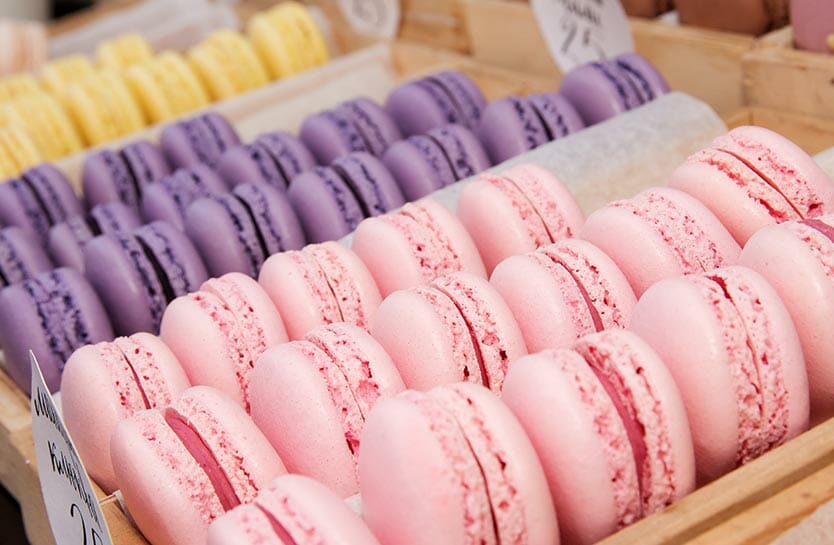 Purple Fizz's top tips
for attending wedding fairs
Vary your visits Bring your fiancé with you to at least one event and then go again with your parents or friends so that you gain a wide range of opinions.
Keep a visual record Take photos! Snapping away will help you to remember the things that caught your eye. Then you can refer back to these photos when planning your wedding.
Take notes Make sure you bring a diary or a notepad with you to write down any important dates or information that you think will be useful to you.
Wear comfortable shoes! There is so much to see and you will be on your feet all day – especially at the larger fairs. It's easy to underestimate how much walking you'll be doing!
Come prepared Bring some peel off labels with your name, phone number, email address and wedding date printed on them. You'll be asked for these details hundreds of times in order to enter competitions, receive quotes and join mailing lists, so having pre-prepared labels will save you time, stress and inconvenience.
Contact Purple Fizz
Give us a call on 0800 246 1185 or email to ask us any questions about our mobile bar hire services.